Free Ebooks For Download
To download the e-books just click on the image
Make Your Content PREsell!
Make Your Content PREsell! A Special Invitation
The Only Book Of Its Kind Is Now FREE!
There are over 100 books about writing to sell online. There is only one book about writing to communicate... about writing to "PREsell."
PREselling is the critical component in a process that has been proven to succeed by so many thousands of small business people.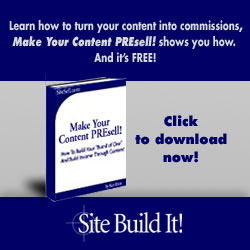 Make Your Net Auction Sell!
Is there such a thing as a dream business?
What would you think if someone asked you these questions
Do you want to have fun making money by pursuing ideas that excite you?
Are you looking to start a great home-based business, with

 

no capital

 

investment and

 

no risk?
Want the option of part-time, or full-time, or growing gradually at whatever speed you choose? Even build your business to the point where it pays for your retirement?
Or even build your business during your retirement?
Heck, how about something that will clear out the attic, basement or closet while you're at it?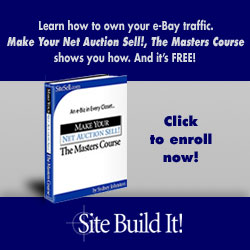 Make Your Words Sell
Selling software on the Net? Infoproducts? A service? Million dollar cables for suspension bridges? If you want to sell more...
Use the right words. Because words sell, not graphics. If you have any doubts, try this simple experiment.
Take a look at this...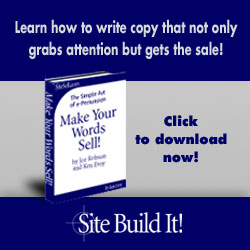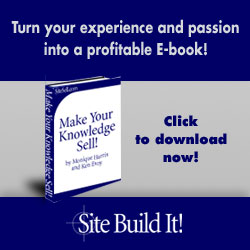 Subscribe To our FREE Newsletter